Pyramids Of Giza
The Giza pyramid complex is an archaeological site on the Giza Plateau, on the outskirts of Cairo, Egypt. It includes the three Great Pyramids (Khufu/Cheops, Khafre/Chephren and Menkaure), the Great Sphinx, several cemeteries, a workers' village and an industrial complex. It is located in the Western Desert, approximately 9 km (5 mi) west of the Nile river at the old town of Giza, and about 13 km (8 mi) southwest of Cairo city centre.
Bike rides
Group courses
Transport in price
Competition
Book Now
SURF GUIDING PACKAGE FOR FAMILYS
INTERMEDIATE
---
We sport hiking trails suitable for just a couple of hours to evena fortnight. All our trails are extremely safe.
  Getting to know the equipment
  Weather conditions and water
  Motion techniques
  5h/day practice on water
---
BOOK PACKAGE
All about the trips and fun text. We're a bold bunch of riders, explorers.
Surfing requires very strong legs which can come from swimming lessons. Swimming also increases a person's endurance and stamina to paddle in water which constitutes over 50 percent of the surfing time. The swimming skills greatly increase your comfortability and safety in the water.
TRAINERS AND ANIMATORS ON THE TRIP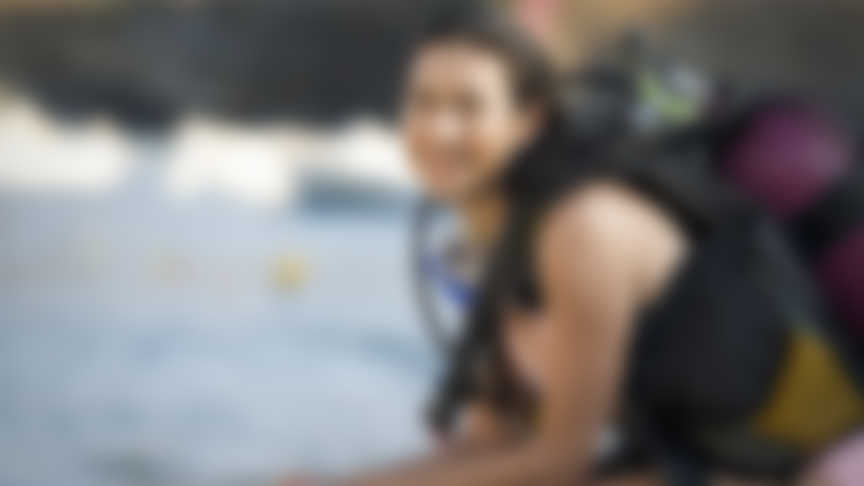 CHILDREN ANIMATOR
Amelia Johnsons
Another very important requirement for surfing is balance and flexibility and nothing beats yoga in it! Practicing Yoga along with some cardiovascular exercises like running, cycling, spins etc. amp up the physical endurance and strength which proves a big alley in windsurfing.
Marine Biology
Nautic Teaching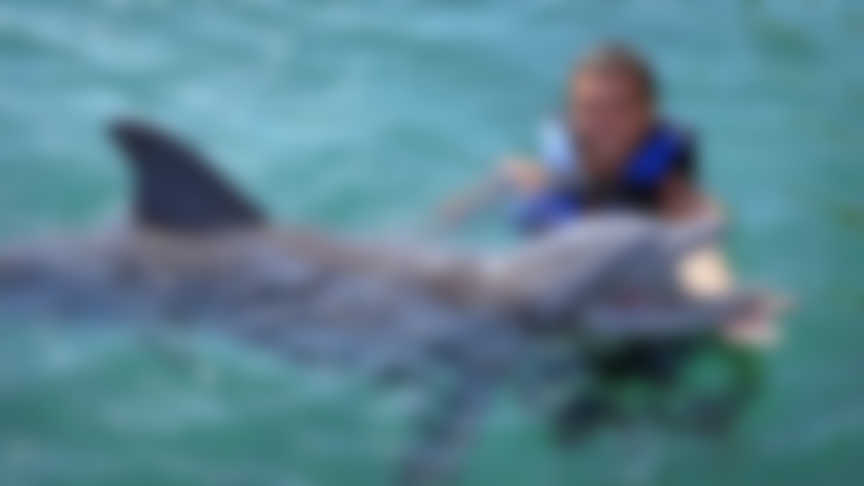 LIFE GUARD
Arni Renolds
While learning surfing, try paddling in white water only instead of rushing to paddle at wave's break area or trying to catch an unbroken wave. These should only be tackled once you are absolutely sure of your surfboard and can hand it comfortably
Cooking
Swimming Techniques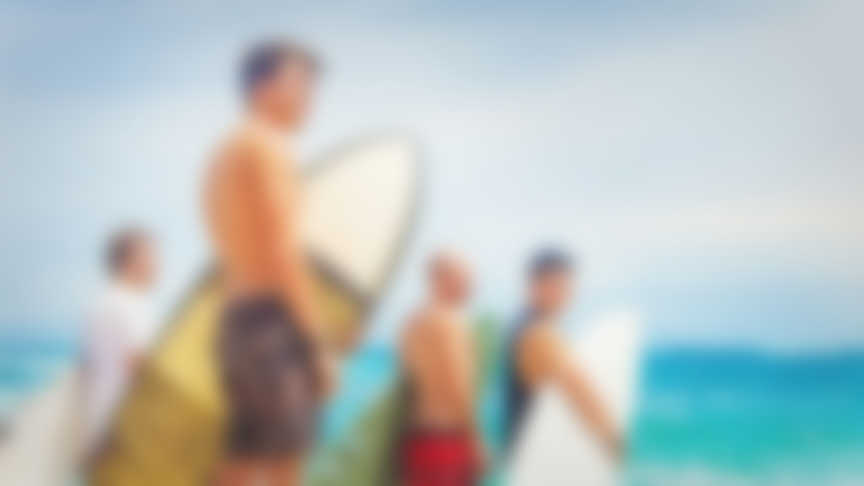 Surfer
Tyler Wilson
Popping up in the white water should be mastered first. Last but not least, you must remember to enjoy and have fun even if you might look silly at times. However, before one take up the first surfing lesson, some kind of preparation is essential to help one get the most out.
Surfing
Swimming Techniques